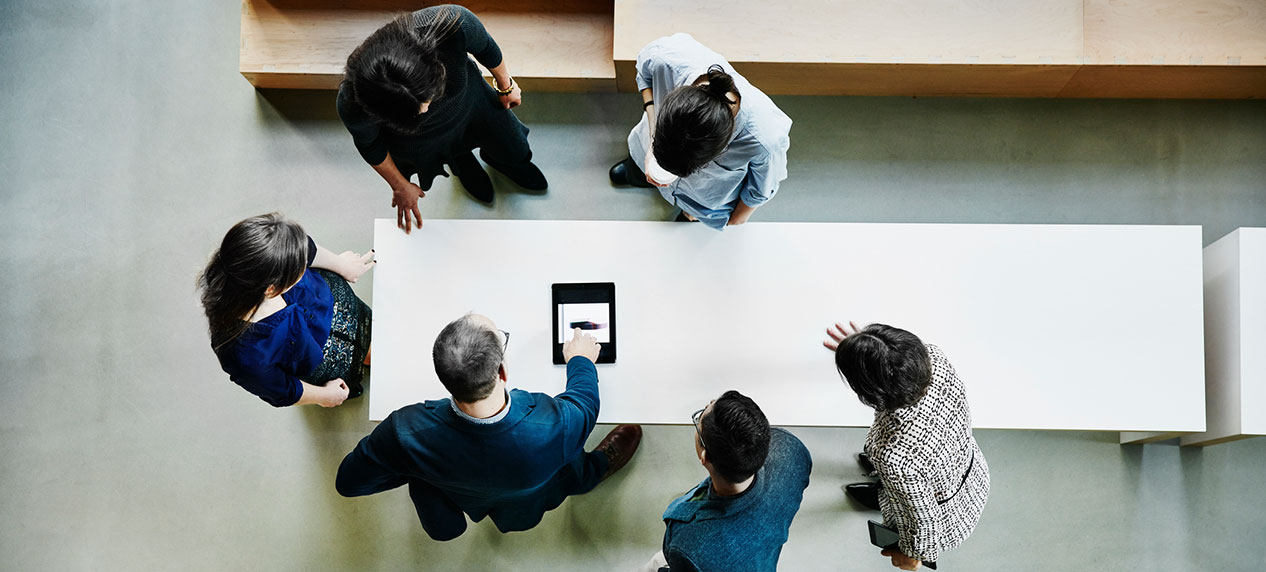 About AcciHelpline™
---
Our Organization: Nationwide Federation
---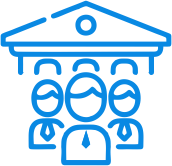 AcciHelpline™ is headquartered in Jaipur, and is being supported by our offices and associates at Regional, Cluster and Sub-District/ Taluka/ Tehsil level currently in 25 states of India.
AcciHelpline™ serves a wide range of organizations from transportation, insurance, banking & finance, hospitality, services industries, etc.
We equally care about our individual customers. To provide them a hassle-free experience while they're on the roads, we have tailor-made customizable packages and standalone services to assure their safety, security and well-being through unique strategies.
Our Vision: Safer roads, better tomorrow
---
We leverage the vast network of our people, latest technologies, and decades of research, technical data & profound professional expertise in the claims, finance and legal industries to act as the catalyst in India's consistent progress towards smarter and safer road systems, better tomorrow.
We develop and deliver world-class knowledge resources, services, and continuing education programs, which together offer a platform for finest practices and industry solutions.
We engage with the development institutions, corporates, and academia around the world to turn our vision into reality, and have built a nationwide network to exchange information and incentivize and catalyse business development.
We believe that planned, safe, accessible and environmentally conscious road networks are fundamental to social and economic development.
Our Values
Building Partnerships & Customer First
---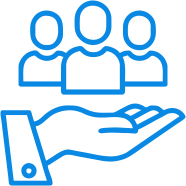 Our customers are our lifeblood. AcciHelpline™'s most valuable ambassadors.
As pioneers and industry leaders, we ensure that global quality thresholds and standards are adhered to every time we provide support to a customer.