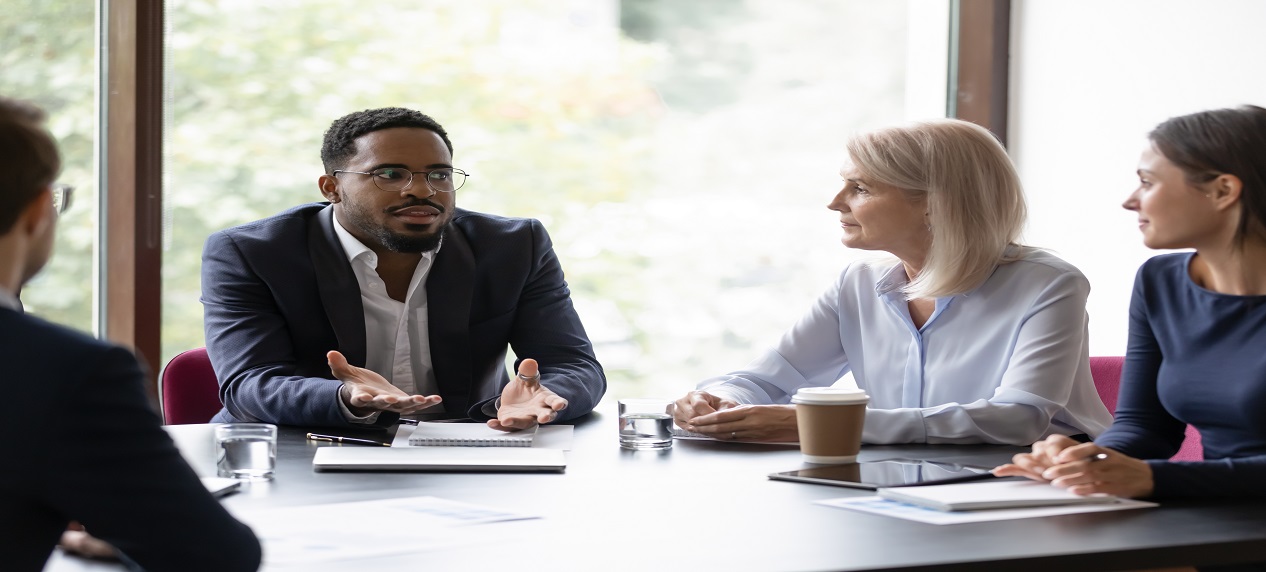 FAQs
Is A Road Accident A Criminal Offence?

Consequences from a road accident can be both civil and criminal in nature. In some cases the other party may seek damages/compensation in Court under Tort law (Common Law Or Judge Made Law). This is civil in nature.

In other cases the victim may file an FIR under the Indian Penal Code (IPC). This is criminal in nature. The victim may press criminal charges under the following circumstances:

Driving while intoxicated
Rash and negligent driving
Hit and Run
Which IPC (Indian Penal Code) Sections Are Applicable When A Road Accident Takes Place?

Section 279:

Under section 279 of IPC states that "any individual who is driving or riding a vehicle in any public way in a rash or negligent manner, which may endanger human life or injure other people, will be punished by law."

Section 304-a:

Section 304a in the Indian penal code. Causing death by negligence —whoever causes the death of any person by doing any rash or negligent act not amounting to culpable homicide

Section 337:

Under sec 337 of IPC, if you have caused hurt to anybody by any act, which is endangered to human life or public.

Section 338:

Under sec 338 of IPC, if you have caused grievous hurt to anybody by any act, which is endangered to human life or the public.
What Is A Bailable Or Non Bailable Offence?

A Non-Bailable Offence is an offence that is serious in nature and in relation to which bail is not available to the accused in general.

A Bailable Offence is one that is less serious in nature. It implies an offence in relation to which bail is available to the accused.
What Is Cognizable Offence And Non Cognizable Offence?

Cognizable Offences are those in which the police can arrest without any warrant. These are more serious in nature.

Non-Cognizable Offences on the other hand are those for which a police officer has no authority to arrest, unless with a warrant.
What Is Triable?

Subject to examination or determination by a court of law.
What Are The Outcomes Of A Criminal Court Case After A Road Accident?

The possible outcomes of criminal cases are arising out of road accidents are:

Charges Dropped: criminal charges are usually dropped if the Police believe that there is not enough evidence for the charge to hold up in court or that the facts of the case are not correct.
Charges Dismissed: Many of the reasons why charges are dropped are the same as those for charges dismissed. One significant distinction is that charges dismissed are generally dismissed at a later stage in the prosecution. It may be ordered by a judge in addition to a prosecutor. Why? The answer is that the prosecutor or judge may realize that evidence is poor, witnesses are unavailable, or illegal tactics were used to gather evidence or make arrests. On balance, in addition to these factors making for a bad case, the prosecutor or judge may want to discourage police misconduct by not allowing poorly built cases to have their day in court.

The pros and cons of charges dropped vs. dismissed weigh heavily in favor of dismissal. This is because charges dropped by the prosecution may be reinstated at a later time, for example, when more evidence comes to light. This creates uncertainty for a criminal defendant in that they do not know from one day to the next whether the crimes they are alleged to have committed will ever come up again. On the other hand, dismissed charges tend to stay dismissed for good, providing certainty to the criminal defendant to move forward with their life

Guilty Plea: in this agreement, the defendant agrees to plead guilty without a trial, and, in return the Police agrees to dismiss some charges or make favorable sentence recommendations to the court. You will have to:
Only pay the fine
Pay the fine and also serve a jail sentence

Exoneration: Exoneration refers to the court taking back a defendant's criminal conviction, vindicating the defendant with the official absolution of a guilty verdict. It may happen at the stage of framing of charges or post the conviction by Court, where by the Judge reverses the conviction.
Found Guilty At Trial: if the defendant pleads guilty or is found guilty by the judge, they are convicted and the judge will pass the sentence.
Found Not Guilty At Trial: if a defendant is found not guilty, by the judge, they will be 'acquitted' and free to go.
Summary Table
S.NO.
SECTION
OFFENCE
PUNISHMENT
COGNIZANCE
BAIL
TRIABLE
1
SECTION 279
Driving or riding in a public way so rashly or
negligently as to endanger human life, etc.
6 Months or Fine or Both
Cognizable
Bailable
Any Magistrate
2
SECTION 304-A
Causing death by rash or negligent act
2 Years or Fine or Both
Cognizable
Bailable
Magistrate First Class
3
SECTION 337
Causing hurt by an act that endangers human life, etc.
6 Months or Fine or Both
Cognizable
Bailable
Any Magistrate
4
SECTION 338
Causing grievous hurt by an act that endangers human life, etc.
2 Years or Fine or Both
Cognizable
Bailable
Any Magistrate