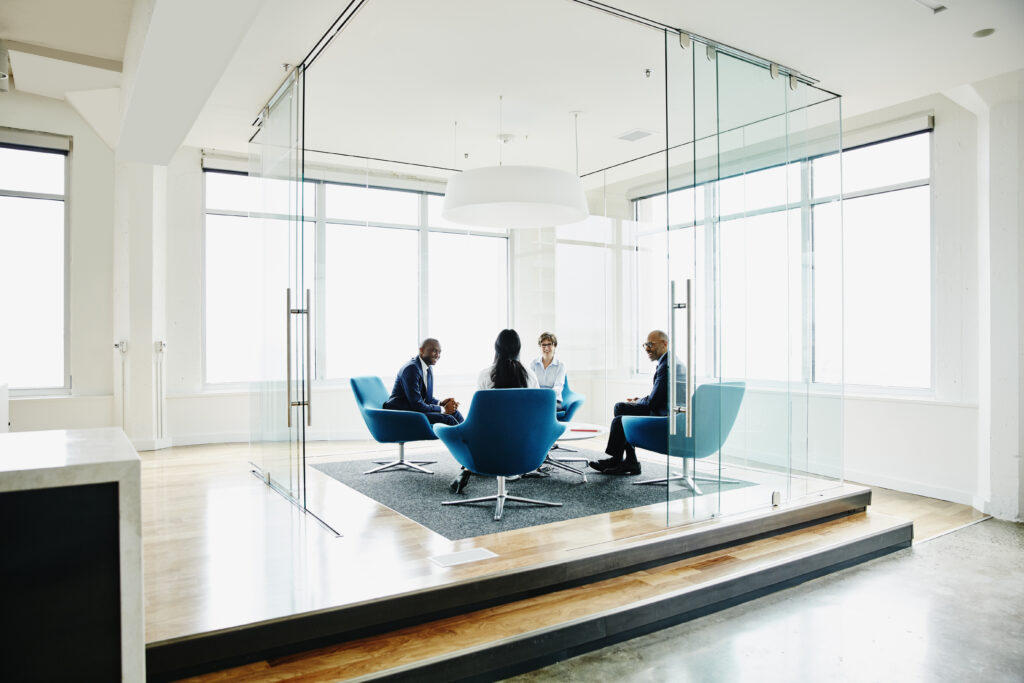 OUR SERVICES
Discover Our Expertise
Our Activities
---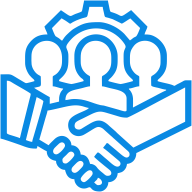 Nationwide Accident HelplineTM (NAH), an AcciHelplineTM India initiative, effectively bridges the ever existing gap between insurance companies issuing motor vehicle insurance policies, their policy-holders and the road accident victims, by streamlining the process of motor accident claims intimation, advisory, consultancy and management to the benefit of crores of vehicle owners, drivers and road accident victims in India.
We support the insured motor vehicle insurance policy-holders, seeking to initiate or defend formal police complaint/ court proceedings to provide them the most hassle-free experience.
We offer our expertise currently in the 25 Indian States / Union Territories, with our team boasting of over 60 years of experience in the finance, insurance and legal industries.