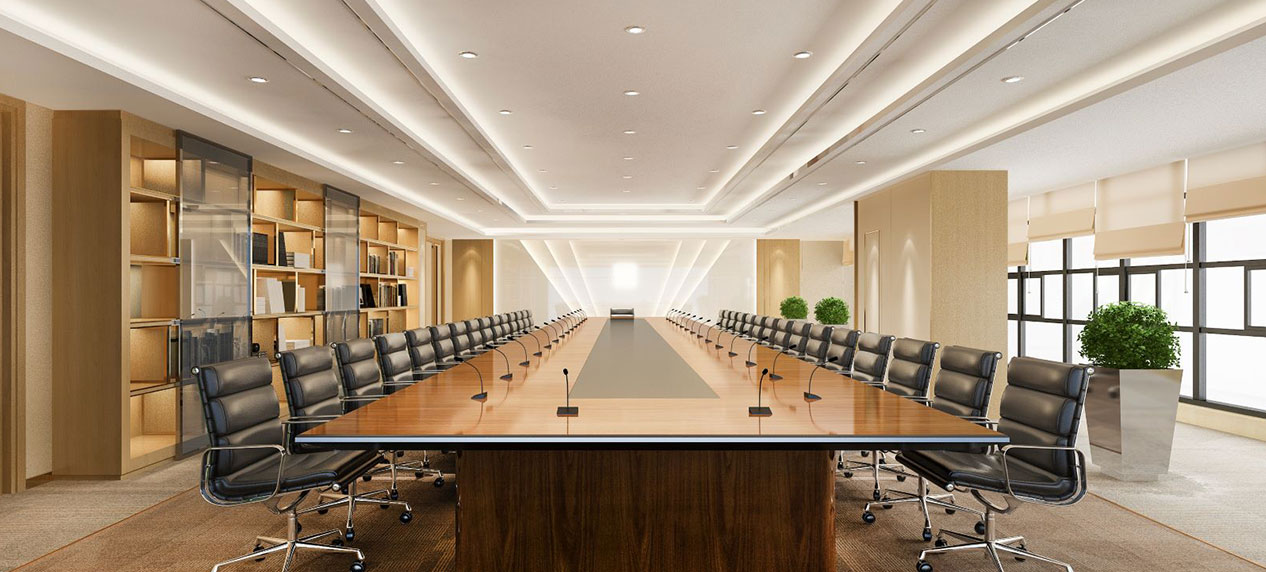 OUR TEAM
Board of Advisors
Our Esteemed Mentors
---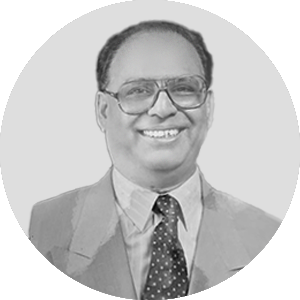 In his illustrious career spanning over half a century, Shri Gopalakrishnan has contributed to various sectors of the Indian economy such as Banking, Finance, Insurance and Research & Development, and has served as the Chairperson and/or Managing Director of the following institutions:
Unit Trust of India
Indian Banks' Association
Indian Overseas Bank
Industrial Finance Corporation of India
Oriental Bank of Commerce
Tourism Finance Corporation of India Limited
Management Development Institute
National Institute of Labour Economics Research and Development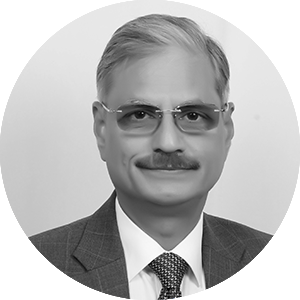 Mr. Kapil Garg is a Bachelor of Engineering in Electronics & Communication from IIT Roorkee (formerly University of Roorkee).
He has had a rich professional career of over 40 years, having worked as an Engineer in Indian Telephone Industries Ltd. and Indian railways and as a member of the Indian Police Service. He was handpicked to be the first Additional Director General of Police to head the Anti Terrorist Squad of Rajasthan. He was also the first Director of Enforcement in Excise Department of Rajasthan and was singularly responsible for establishing the two from scratch in a very short time. He is widely recognised as a Police officer always on the lookout for innovative policing methodologies, adaption of latest technology and a humane approach. His indulgence in helping people who deserve police support brought him recognition beyond expectation. He superannuated as Director general of Police of Rajasthan.
Presently, he is working as an Advisor with Shriram General Insurance Company Limited, Jaipur and is a member of the Academic Council of the Sardar Patel University of Police Security & Criminal Justice, Jodhpur as well as the Board of Management of the University of Engineering & Management, Jaipur.
Mr. Akhilesh Kumar Singh is a B. Tech from IIT Kharagpur and a PGDM from IIM Bangalore. He has a rich professional career of over 32 years out of which the last 24 years have been in the Financial Services sector. He has been associated with Shriram Group since 1994, starting his career as President of Shriram City Union Finance Limited. During his association with the Group, he has been the MD of Shriram City Union Limited and Shriram Insight Share Brokers Limited. Currently, he is the Managing Director of Shriram Asset Management Company Limited and Vice Chairman of Shriram Credit Company Limited.
He is on the Board of Shriram Insight Share Brokers Ltd, Shriram Fortune Solutions Ltd., Shriram Financial Products Solutions (Chennai) Pvt. Ltd., Shriram Wealth Advisors Ltd. and Insight Commodities and Futures Pvt. Ltd. He has functional experience of setting up new businesses in a highly competitive environment.
---